Thursday, 11/28/2019
6.30 pm–9.00 pm
IDZ Event
Transforming People & Places: Urban Mobility
How Shall We Move Tomorrow?
Transforming People & Places - The new joint series of IDZ and Archimedes Exhibitions creates space for exchange and discussion between the designers and inhabitants of our city.

The first event in the series deals with urban mobility: from urban design and smart mobility to sharing, participation and climate change. We want to discuss which changes are coming up to us and which are also necessary. Can design influence people's attitudes? How can we make Berlin a better place to live? What innovative mobility concepts are there - and what is missing? And how do we redivide urban space if we focus on people and the environment?

Together with experts* on sustainable urban development and mobility, we initiate an active exchange with guests and experts:
- Leopold Fellinger, Chief Creative Officer Digital Department, Porsche Austria
- Theresa Kalmer, Urban Catalyst Studio
- Dr. Nadine Kuhla von Bergmann, Founder and Managing Director, Creative Climate Cities
- Simon Wöhr, cultural manager for urban development and co-initiator, Radbahn Berlin

Location
Archimedes Exhibitions
Saarbrücker Str. 24
10405 Berlin

Admission is free for IDZ members.
Guests: 10 Euro
Reduced: 5 Euro

We are looking forward to your visit!

Thursday, 9/26/2019
7.00 pm
IDZ Event
Design Discourse
on the subject Bauhaus with Boris Kochan und Ulrich Müller
Two eloquent lateral thinkers meet to illuminate the theme »Bauhaus« from different angles. Excursuses into the past, treasures from the world of science, interesting games of thought and perhaps also a visionary look into the future - when the President of the German Design Day, Boris Kochan, and the author and musician Ulrich Müller meet at the end of September in Berlin, everyone is sure to have an enjoyable and undogmatic evening.

The Association of German Industrial Designers (VDID) and the International Design Centre Berlin (IDZ) jointly invite you to this exchange of blows and dialogue.

When:
26. September 2019 at 19 o'clock

Location:
USM Showroom Berlin, Französische Straße 48, 10117 Berlin, Germany

Costs and registration:
Admission is free for VDID and IDZ members.
Participation fee for guests: 10 Euro, Reduced: 5 Euro

Since the number of participants is limited, we ask for binding registration.
Thursday, 9/20/2018
6.30 pm–9.00 pm
IDZ Event
Design Discourse: Nudging & Persuasive Design

Not only things are shaped by design. Human behavior can be influenced by design as well. This realization is not new, but in combination with digital tools, its implementation gains a new dimension.

Companies as well as politics specifically use methods of behavioral economics such as nudging in order to influence people. David Cameron even created a nudge unit that helped inducing the British to more organ donations. Nudging works and is successful – that is proven. It usually even works much better than threats, penalties or prescriptions, and better than informing or lecturing. That is good and terrifying at the same time.

Since Richard Thaler received the Nobel Prize for Economics in 2017 for the research he did on this topic, the approach of behavioral or persuasive design has been discussed increasingly in the design context. When does user-orientation and well-intentioned influence lead to incapacitation and immorality? This is what we will discuss with Peter Post, Managing Director of the creative agency Scholz & Volkmer, Prof. Dr. Max von Grafenstein, who is doing research on the topic of "Big Data, Nudging and Digital Self-Determination", behavioral economist Dr. Mira Fischer, and Cesy Leonard from the Center for Political Beauty.

Moderation: Lucas Verweij

The talk will be held in German.

Location
International Design Center Berlin
Am Park 4
10785 Berlin
Map

Time
Entrance: 6:30 pm
Begin: 7:00 pm

Entrance Fee
Entrance for IDZ members will be free.
Guests: 10 Euros
Reduced*: 5 Euros

* The reduction applies to students, pensioners and ALG II recipients with ID-card.

Note: Photos will be made during the event. With the participation in the event, all people present give their consent for the free publication of the records by the IDZ, for the purpose of reporting and public relations.

idz.de

Thursday, 9/21/2017
6.30 pm–9.00 pm
IDZ Event
Design Discourse: The Future of Work
How soon is now? - Artificial Intelligence & Design
The event will be held in German.

Speakers:

Luba Elliott
curator, artist and researcher specialising in artificial intelligence in the creative industries; human-centered-designer and linguist

Ramzi Rizk
Co-founder and CTO of EyeEm and leader of the team developing EyeEm Vision

Prof. Dr. Patrick van der Smagt
Director of AI Research Lab and CTO of Volkswagen Munich; Professor forBiomimetic Robotics and Machine Learning at TU Munich

Moderation: Carl Frech
Professor for Design and Strategy at University of Applied Sciences Würzburg; Senior Advisor of School of Design Thinking Potsdam; Designer, Consultant und Partner of fuenfwerken Design AG; Co-Founder and Partner of Intuity Media Lab GmbH as well as Initiator and Managing Board of NEXT AT eG

Illustration: Alice Bodnar

More information: idz.de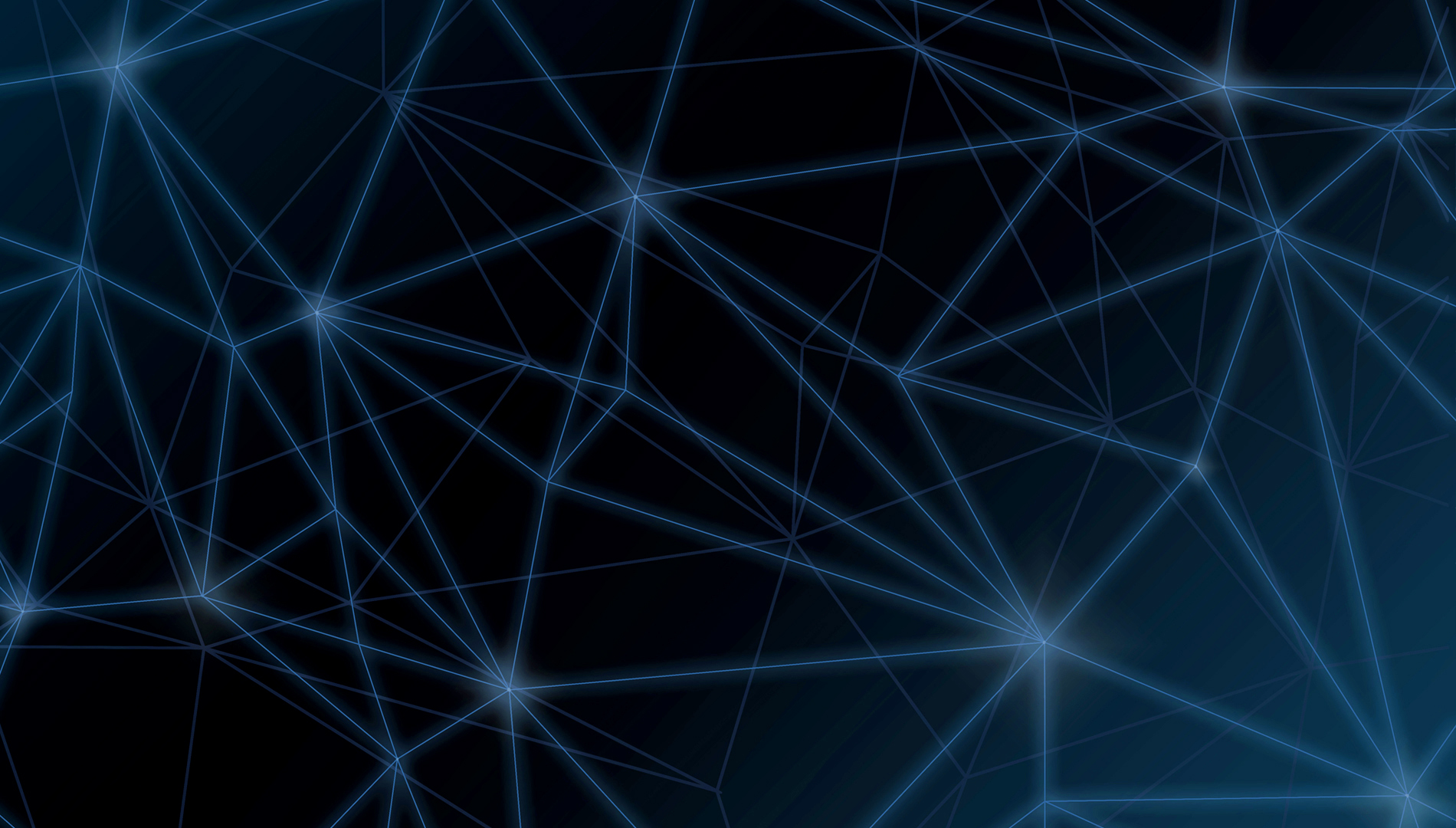 Thursday, 4/27/2017
6.30 pm–9.00 pm
IDZ Event
Design Discourse: The Future of Work
Part 1: Crowdsourcing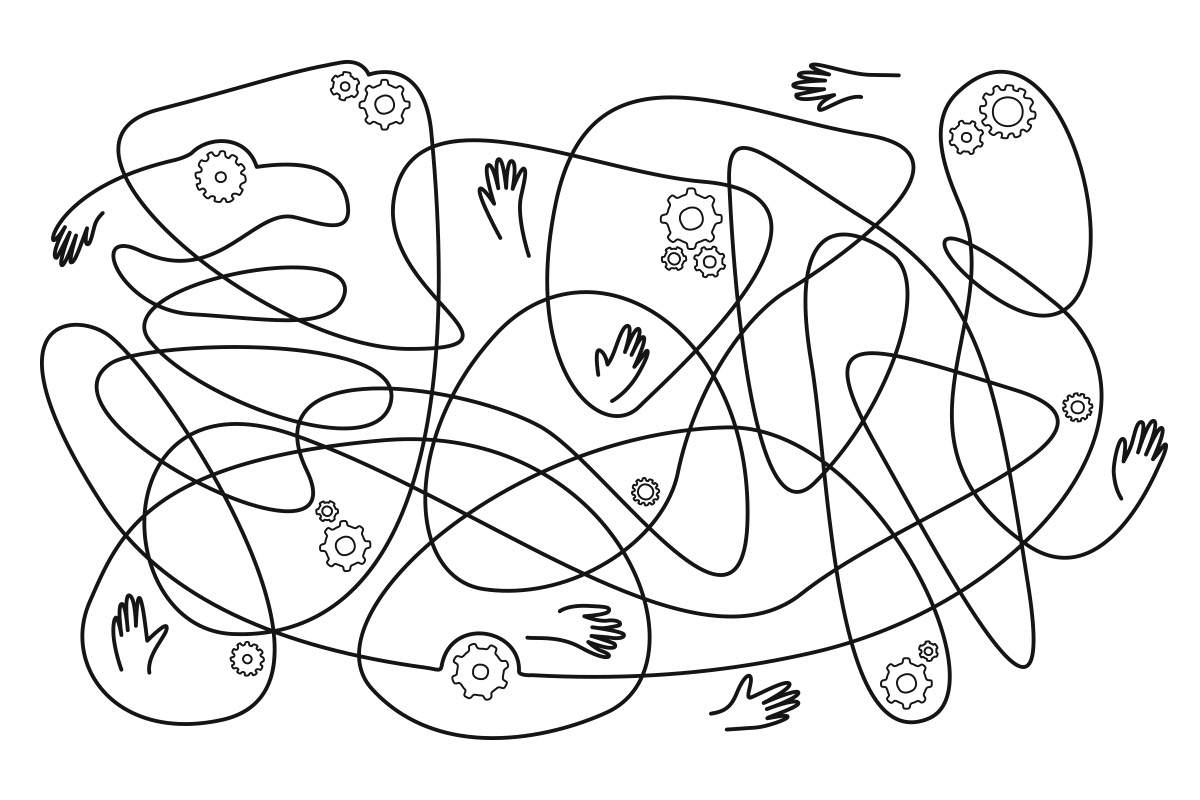 Thursday, 11/17/2016
7.00 pm–9.00 pm
IDZ Event
IDZ Design Discourse: Design & Refugees
How to create a second home?
By the end of last year, over 65 million people were forcibly displaced worldwide. That means every 113th person was a refugee, seeking asylum or was internally displaced. How can design help to improve the living conditions and offer new perspectives to refugees? The discourse presents exemplary design projects by, for and with refugees – from service design solutions improving bureaucratic processes to architectural concepts for integrated living to educational programs and an easier access to the job market for designers.

Connecting refugees, designers and interested guests, the discourse tackles both, comprehensive questions of social design and its potentials as well as concrete and practical issues of how to get involved: How do you start a project, how to find allies? How do you get a funding? What are the biggest challenges and hurdles? What are desirable, future projects that meet the current needs?


Podium
Raphael N. Hemmer, GRAFT architects, Project Director of Heimat2
Ali Mahmoud, Designer, Art Director and Lecturer at *foundationClass, KH Weissensee
Laura Markert, Designer and Author of Fluchtatlas
Kussay Chichakly, Fashion Designer
Host: Lucas Verweij, Designjournalist

Register now and join us at betahaus Berlin, the entry is free.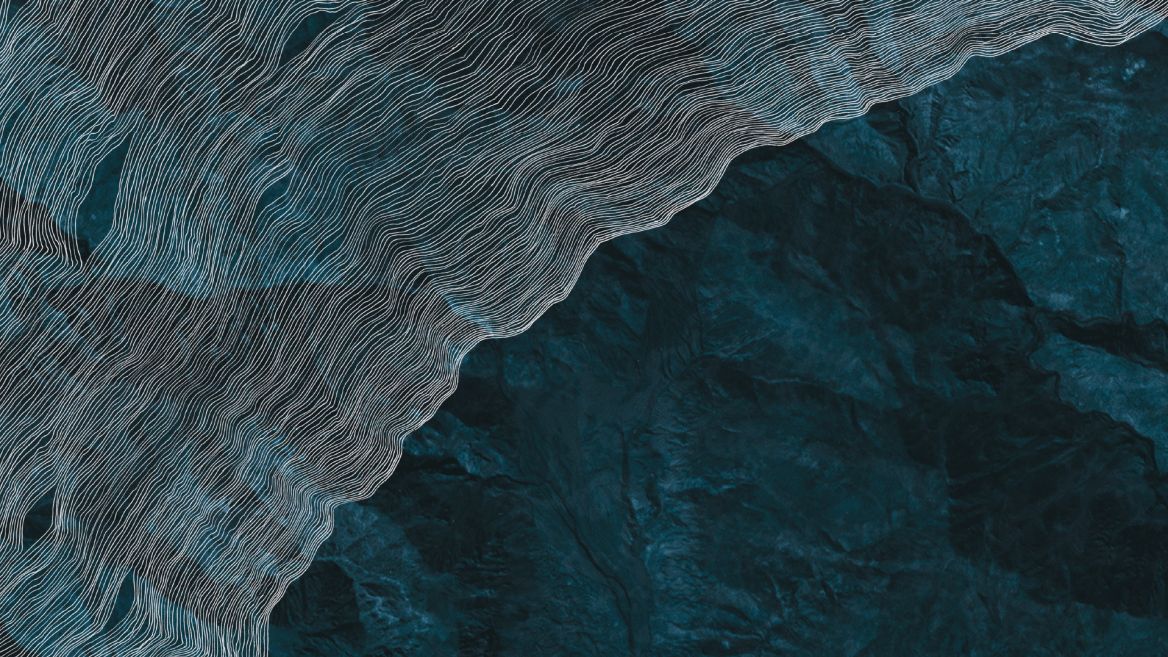 Wednesday, 11/11/2015
6.30 pm
IDZ Event
Design Discourse: User Experience Design
From Products to connected services
Thursday, 9/18/2014
7.00 pm–10.00 pm
IDZ Event
Design Discourse: Can design change the world?
Sustainable Design: Possibilities & Limits
Tuesday, 5/27/2014
IDZ Event
What multiplies if you share it?
Design expertise in times of DIY, Crowdsourcing and Open Design
Thursday, 3/27/2014
IDZ Event
Beam me up, Scotty!
Mobility of the Future: Design Challenges
The discussion will be held in German.

Speakers:
Dr. Tim Lehmann, Architect and Urban Planner, Innovation Center fpr Mobilitiy and Social Change, InnoZ
Prof. Dr. Stephan Rammler, Social Scientist, Institute for Transportation Design, University of Fine Arts Braunschweig
Peter Wouda, Director Exterieur Design Volkswagen, Volkswagen Design Center Potsdam