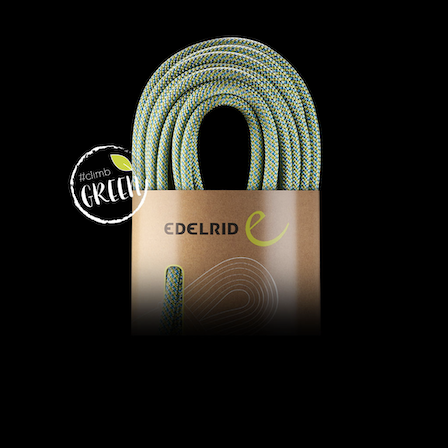 Among the ten winning projects of this year's Bundespreis Ecodesign is the NEO 3R 9.8 MM climbing rope by Edelrid.

It is the first dynamic mountain rope that is only half made of virgin material. The other half is made up of recycled ropes, and the recycling process can be repeated as required.
With this blend of materials, climbing enthusiasts are left hanging, neither from a safety nor an environmental perspective. The rope is manufactured at the company's site in Isny (Allgäu) and is bluesign certified.

lengths 50, 60, 70, 80 m // weight per meter 63 g/m // diameter 9.8 mm // standard fall 5 // impact force 8.6 kN

Sources of supply via the website.