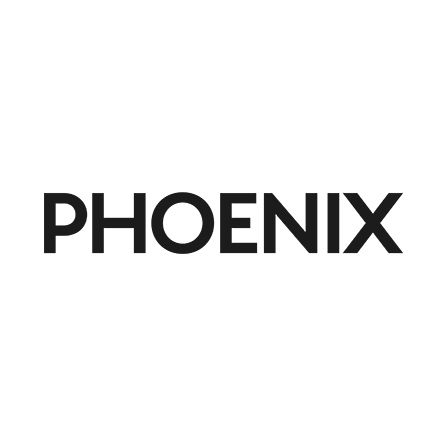 PHOENIX
Type of Design
Corporate Design
Design Strategy and Brand Consulting
Product and Industrial Design
Service Design and User Research
Web, Apps, UX and Interface Design
Description
PHOENIX is a design and innovation studio that creates experiences that touch people - today for tomorrow and always driven by Logik, Moral und Magie.
As an independent, award-winning design and innovation studio, PHOENIX makes the often foggy future visible and tangible for its partners, accompanying them from idea to market success. Our team of over 70 designers in Stuttgart, Munich and Shanghai stands for excellent design - as confirmed by over 900 design awards since our founding.
We are convinced that economic success and social progress are the consequence of a deep understanding of people, their needs and desires. That is why our mission is to develop sensual product experiences that are enriching for users and their personal well-being.
We work with leading and forward-looking brands such as Audi, BSH, Hansgrohe, Haier, Huawei, Interstuhl, Stiebel Eltron, Telekom, Trumpf, Vorwerk and Zeiss.
Together and with trust, we are taking the path to the future. Day after day, since 1987.
Customers
Audi

BSH

Glatz

Hansgrohe

Haier

Huawei

Interstuhl

Stiebel Eltron

Telekom

Vorwerk

Zeiss
Address
info@phoenixdesign.com
www.phoenixdesign.com/

go back